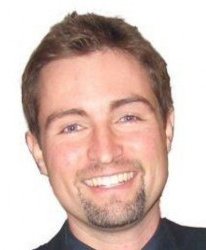 Christian Köberl
Software Engineer
Java / Web Developer since 1999
Automotive Sales Software
I confess ...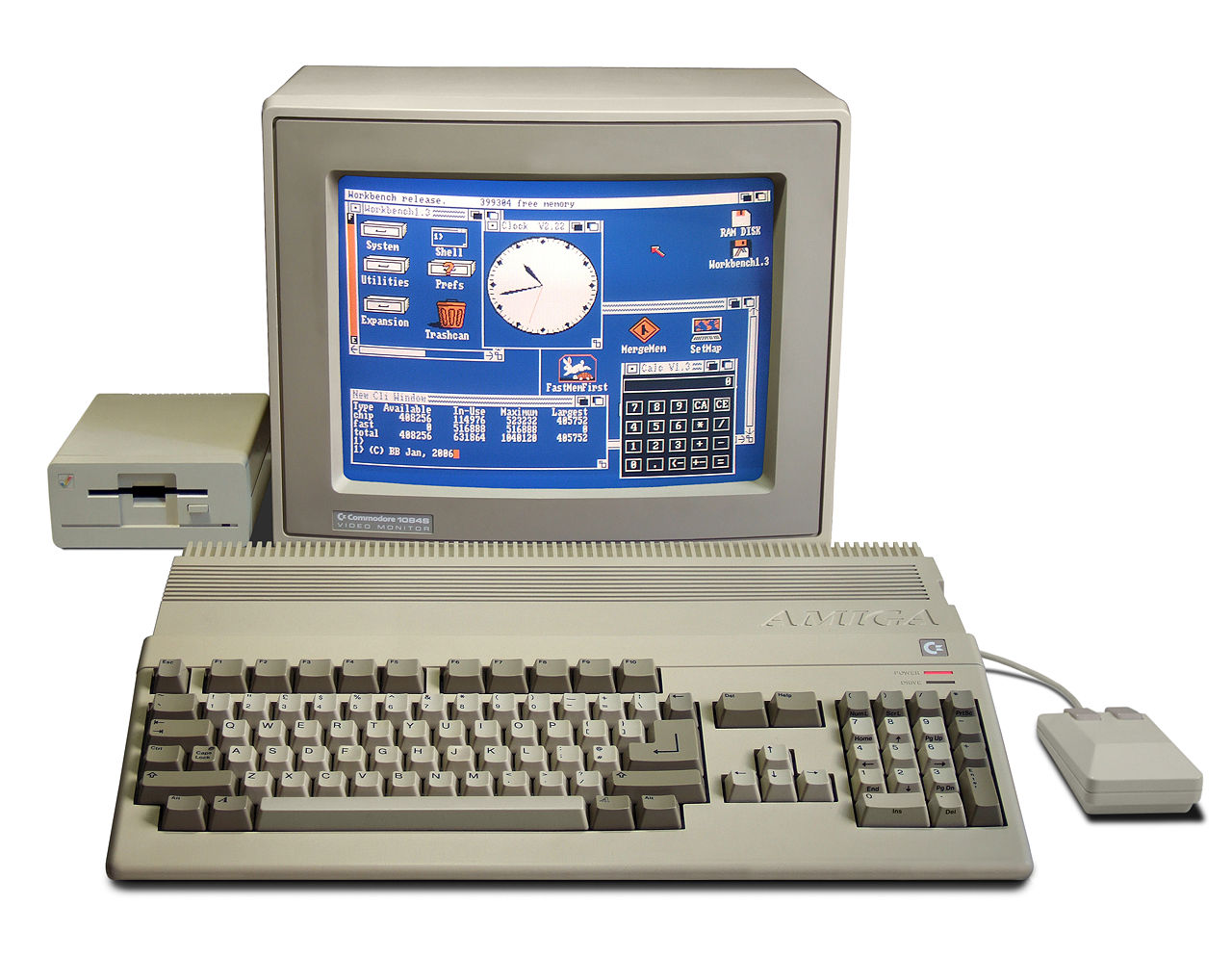 Why choose Tapestry as your web framework?
Orientation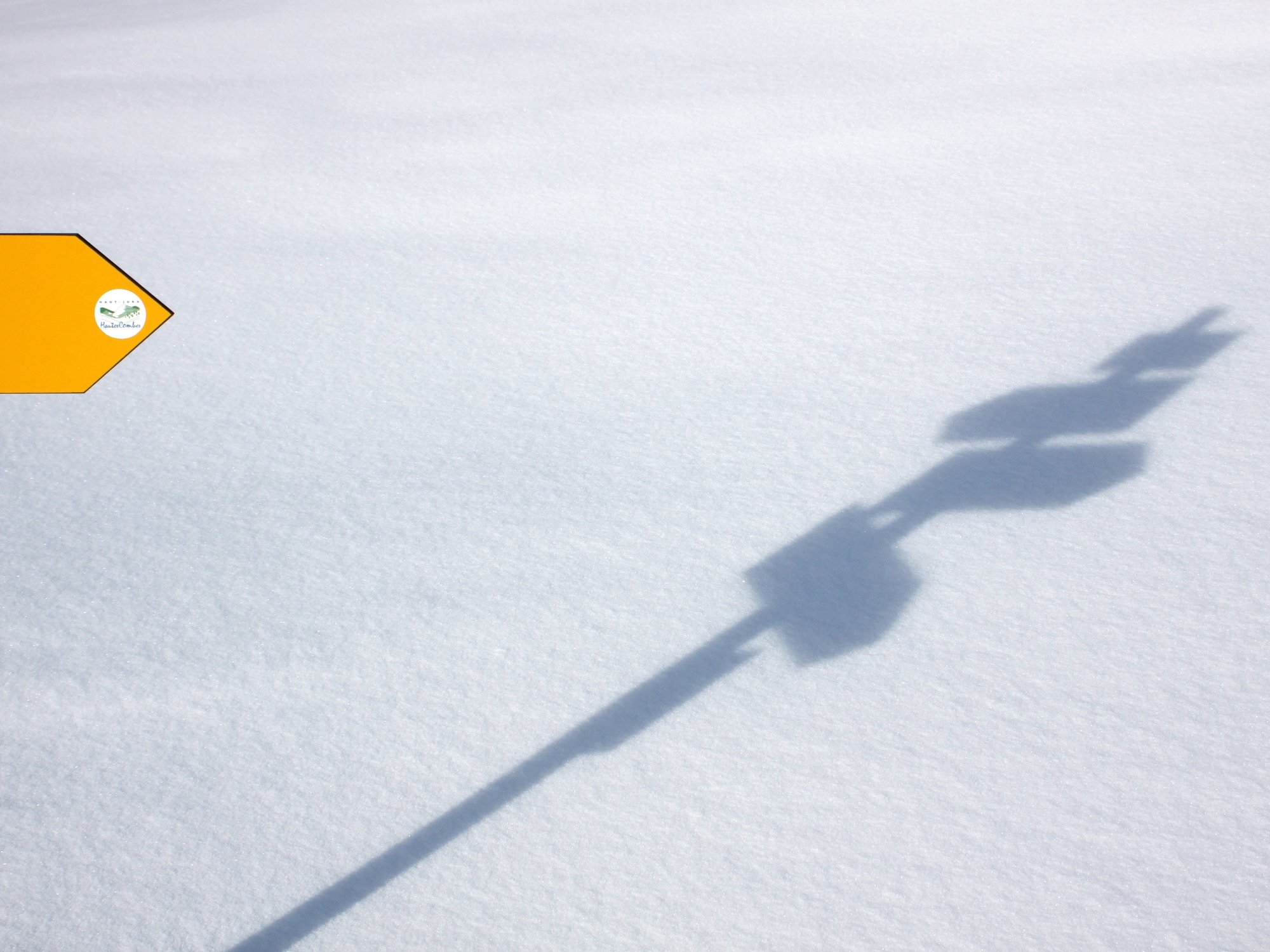 Action-based
(Model 2)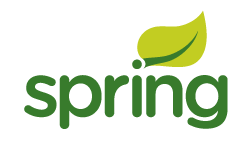 Rich Client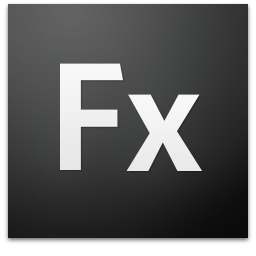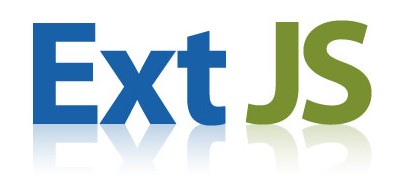 Web Client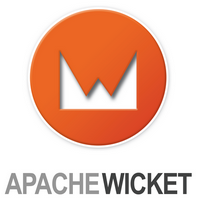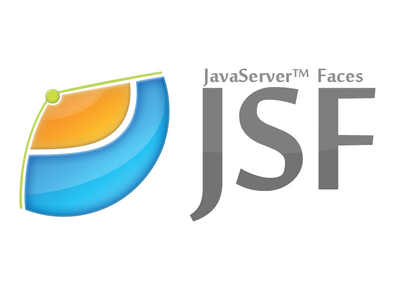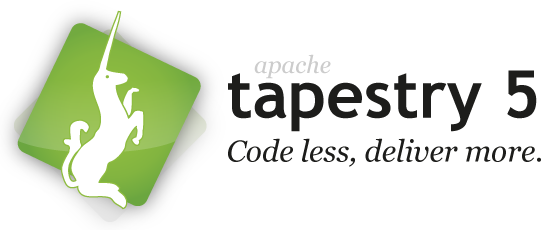 Benefits of Tapestry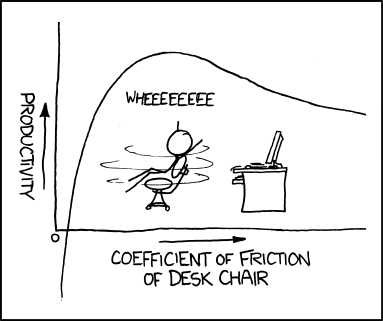 Live Class Reloading
JRebel "light"
Separate ClassLoader
Components, pages - classes and templates
Service reloading
BeanEditor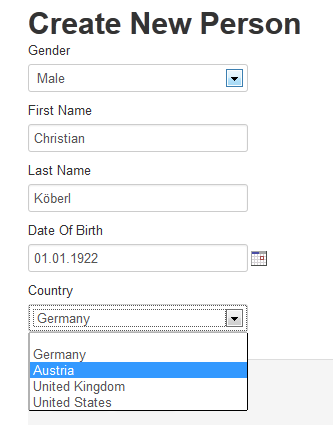 Error Reporting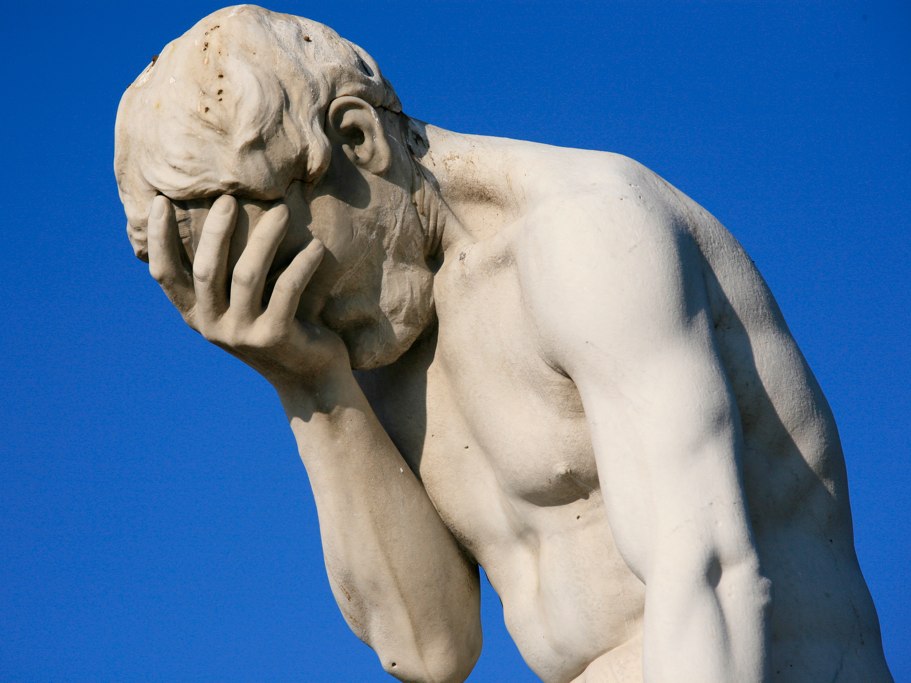 Non-Tapestry Stacktrace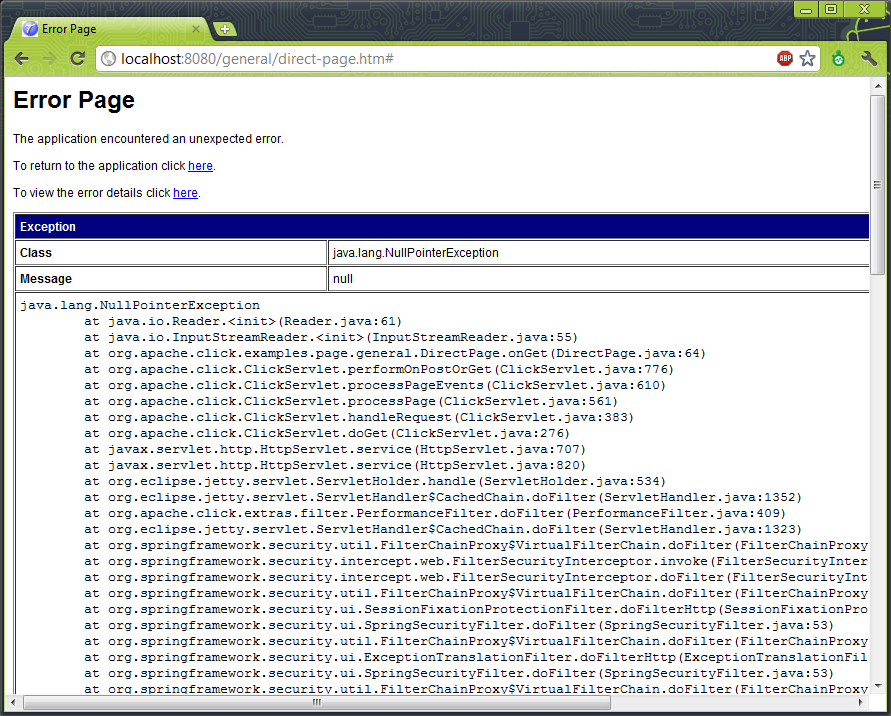 Tapestry Error Reporting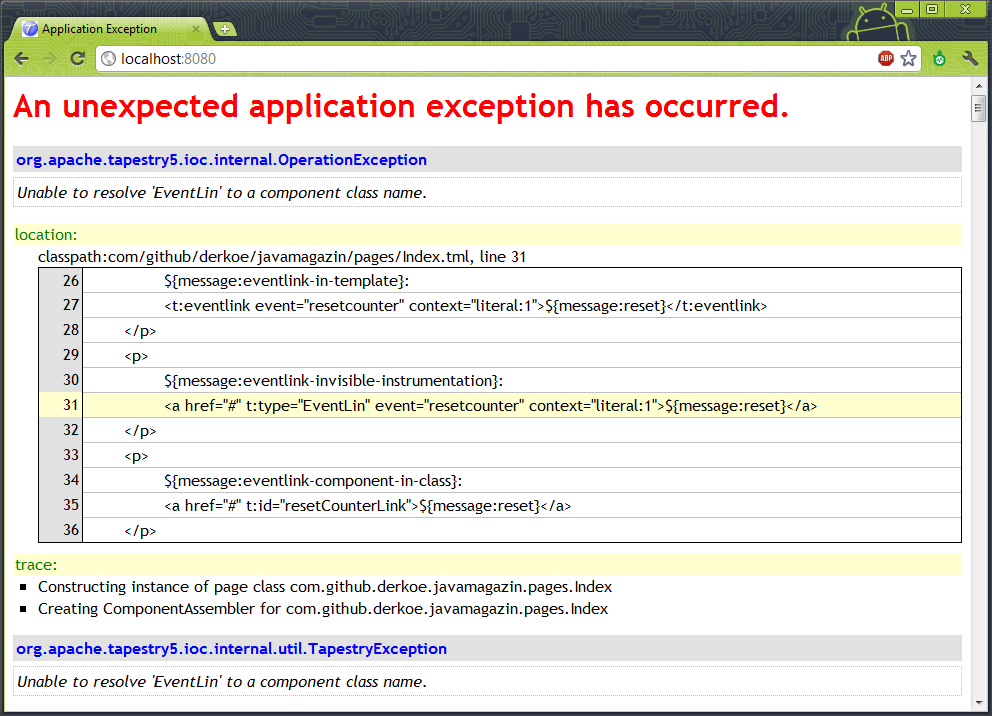 Ajax Error Reporting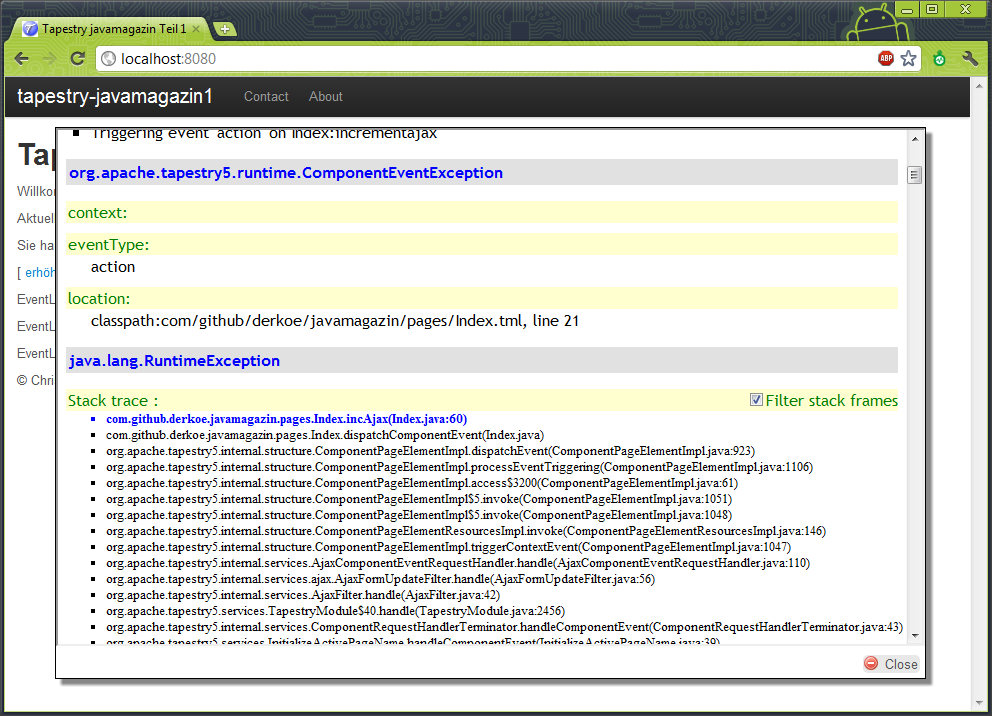 Invisible Instrumentation (1)
MyComponent.tml:
Invisible Instrumentation (2)
MyComponent.java: MyComponent.tml:
Invisible Instrumentation (3)
Modularity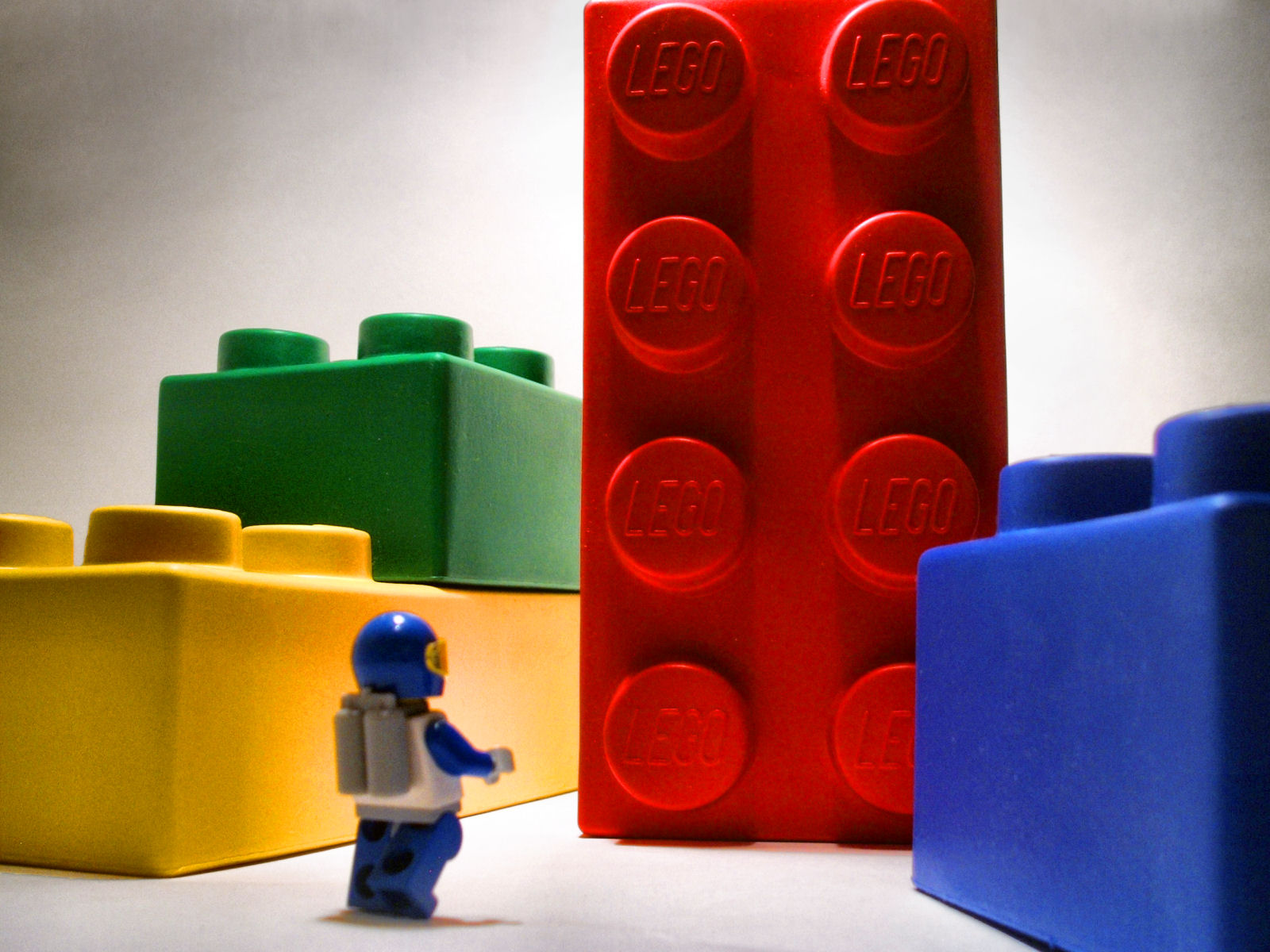 Tapestry IoC
IoC/DI container
Extensibility of Tapestry
Tapestry distributed configuration
Eclipse-like plugins
Tapestry Module
Speed & Scalability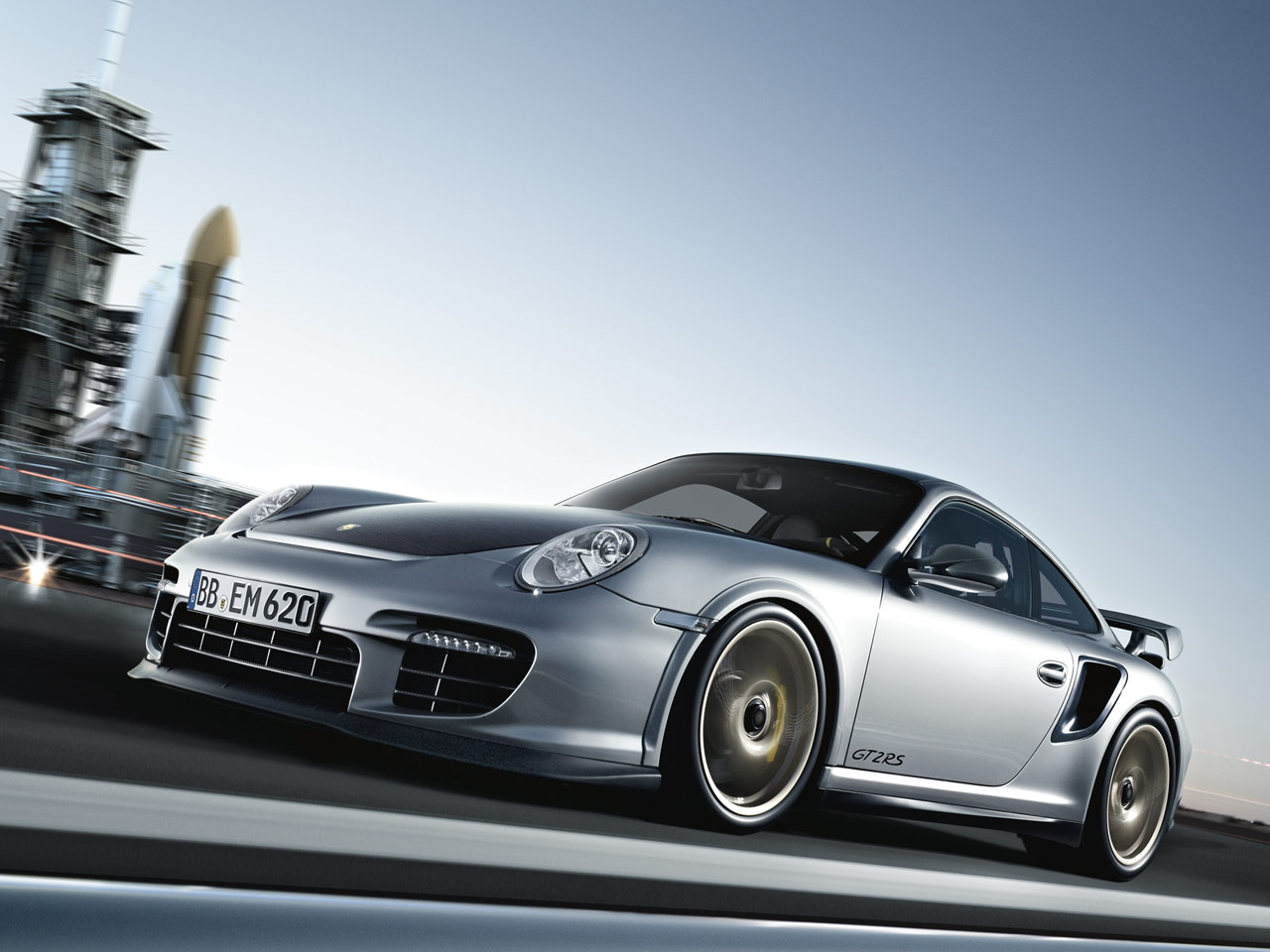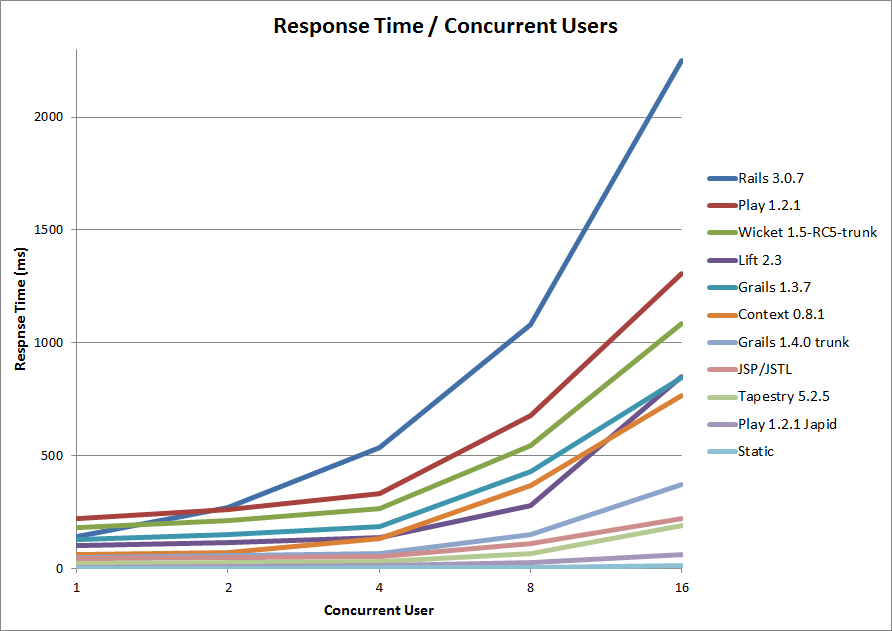 Source: http://www.jtict.com/blog/rails-wicket-grails-play-lift-jsp/
Static Structure,
Dynamic Behavior
Pages are singletons
Members are held in a ThreadLocal map
Masks variables while debugging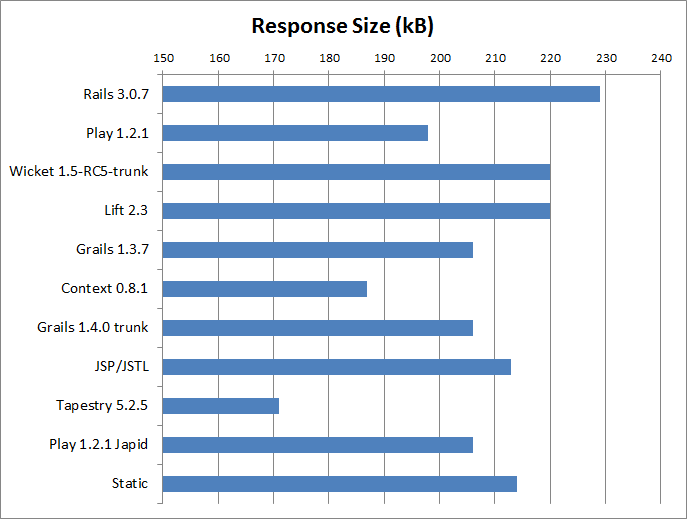 Speed Best Practices
GZIP compression
Cacheable URLs & Far-Future expires headers
Eliminates unnecessary whitespace
JavaScript is combined, compressed (YUICompressor) and GZIPed
CSS is compressed (YUICompressor) and GZIPed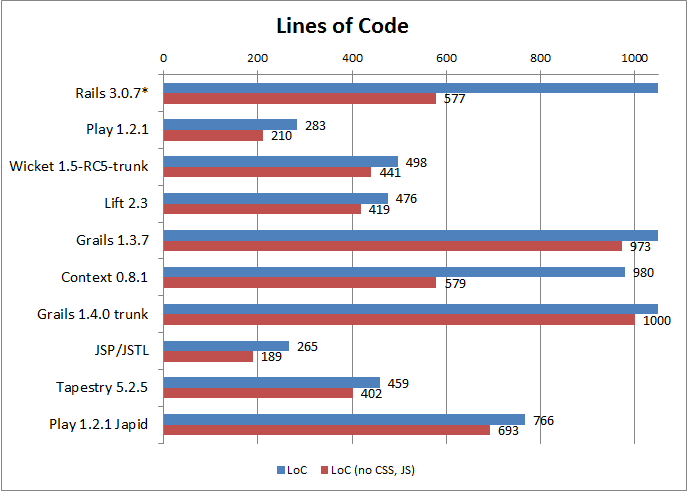 Security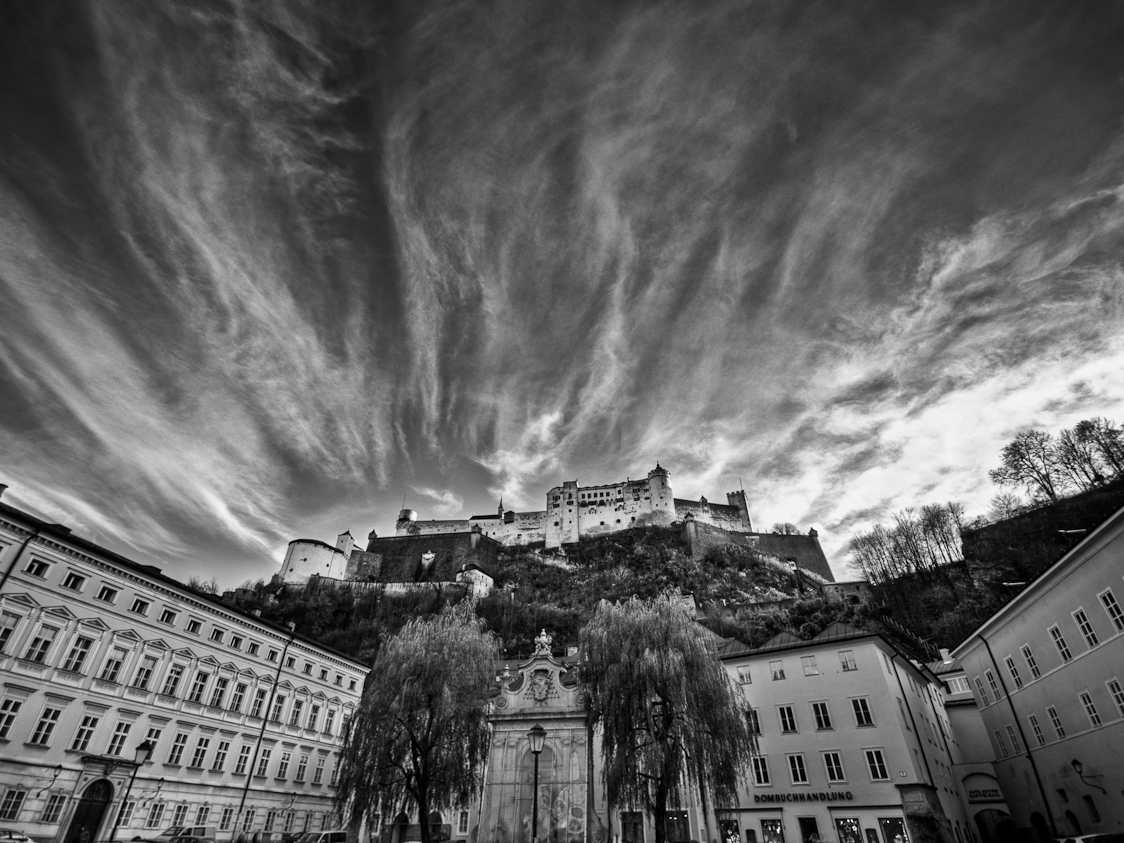 Security
No direct parameter handling
Encoding of all text output
JavaScript/AJAX handled in central components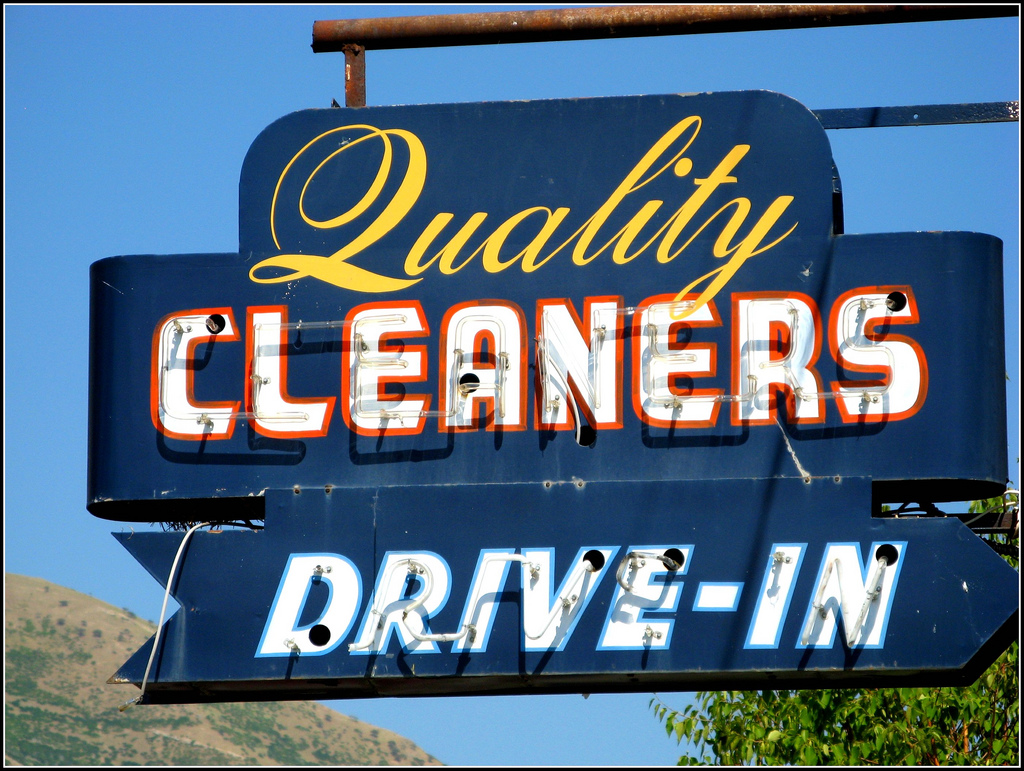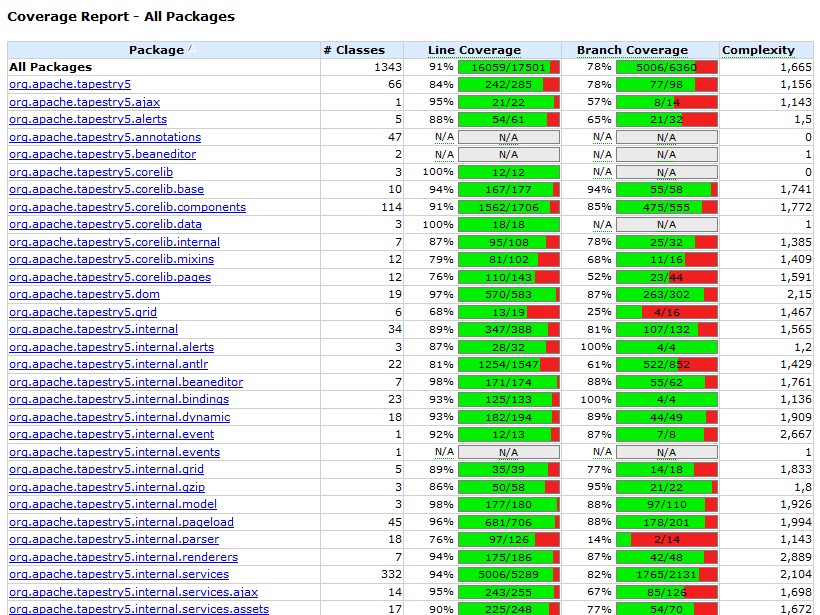 Drawbacks
Momentum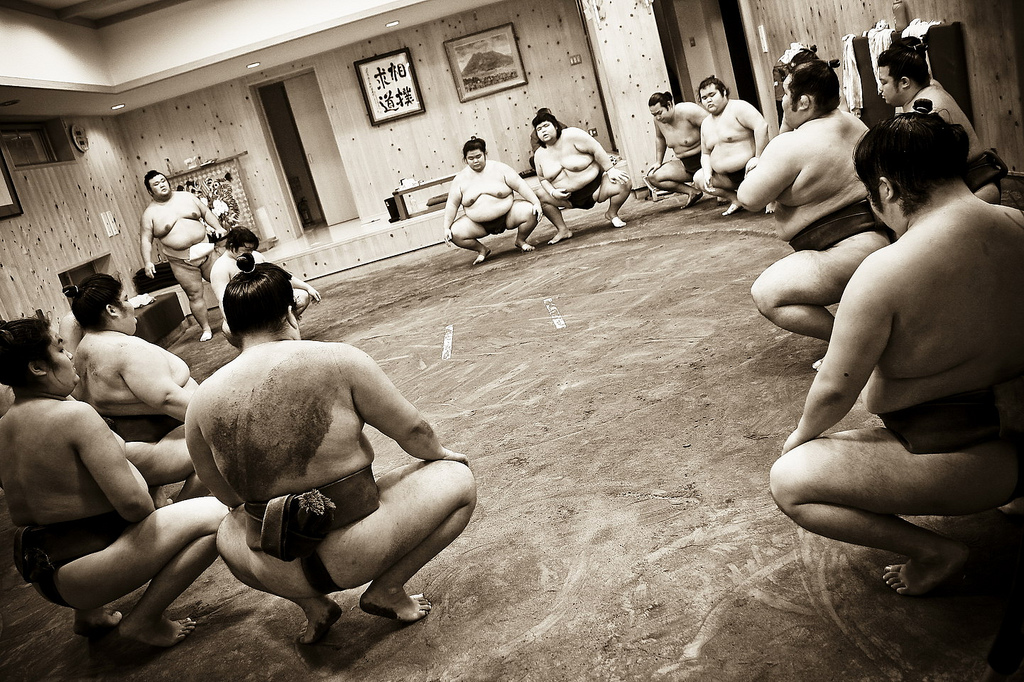 Different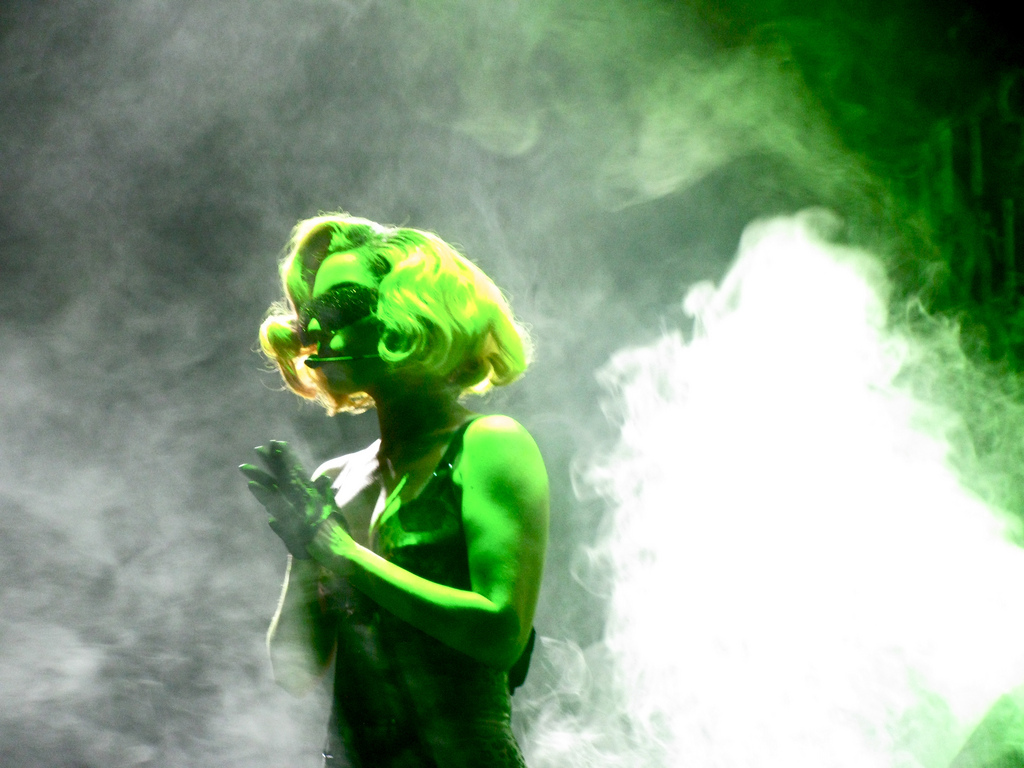 One Man Show?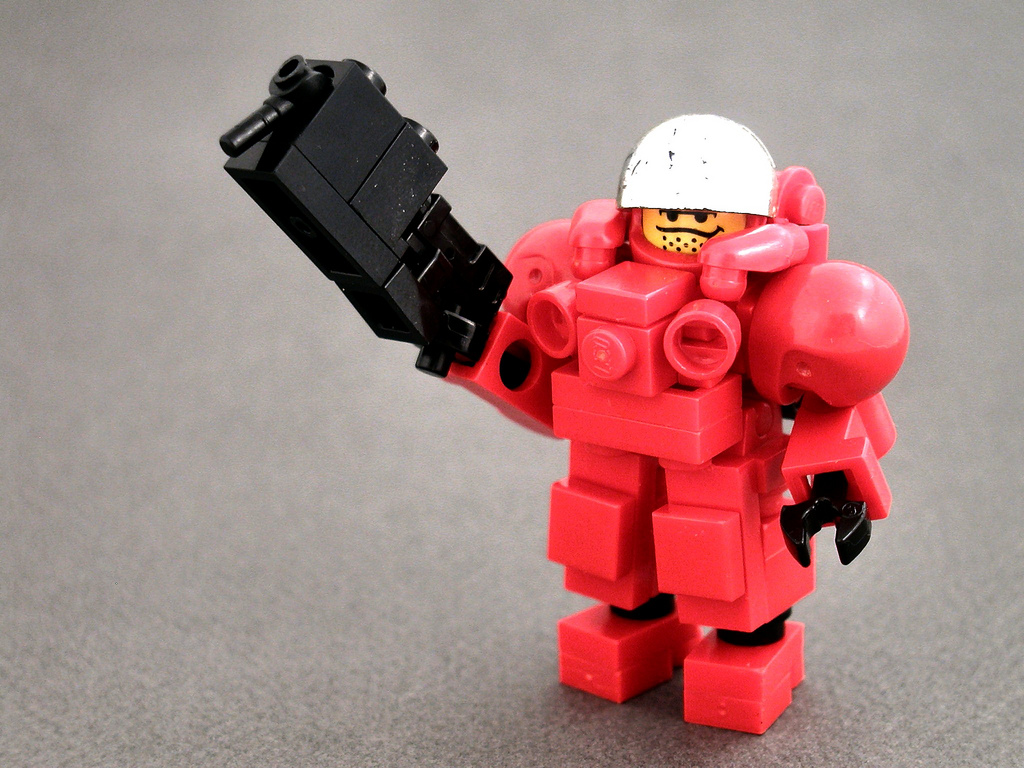 Backward Compatibility?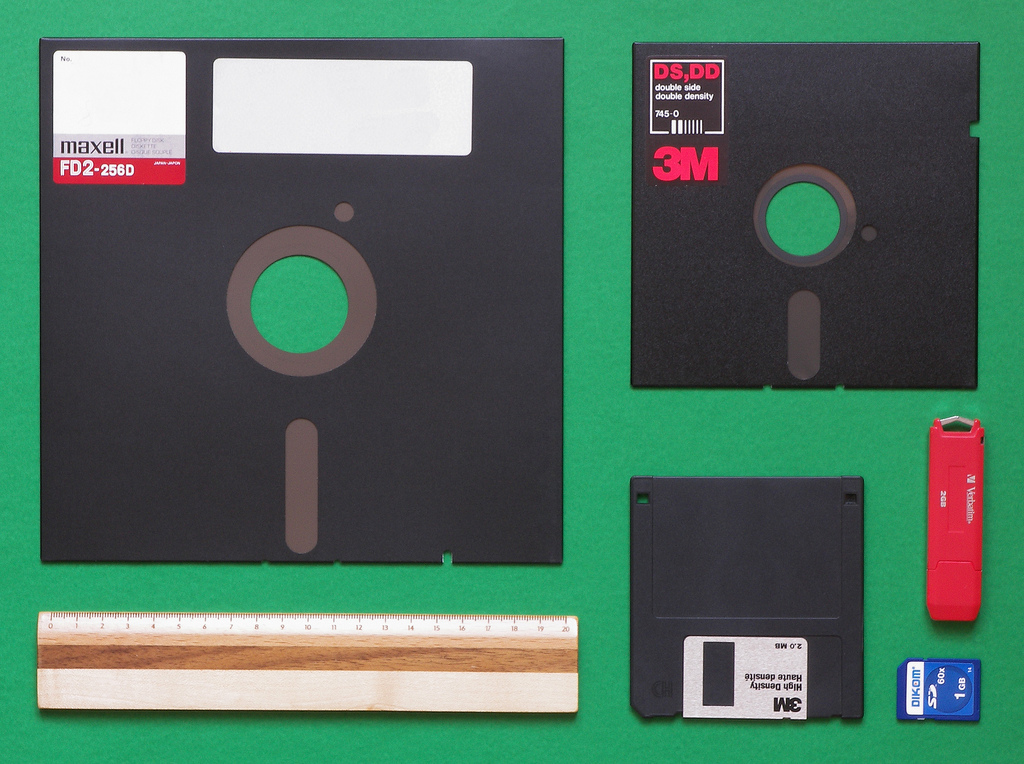 Summary & Outlook
Conclusion
Scalable, extensible and productive.
Excellent in big applications (reuse, standardization).
Good documentation, responsive mailing list
Outlook Tapestry 5.4
CoffeeScript, Less and/or SASS
jQuery replaces Prototype + JS abstraction layer
More focus on client-side and JS
Tapestry Sources
Igor Drobiazko, Tapestry 5. Rapid Web Application Development in Java
Igor Drobiazko, Tapestry 5: Die Entwicklung von Webanwendungen mit Leichtigkeit!
Alexander Kolesnikov, Tapestry 5: Building Web Applications